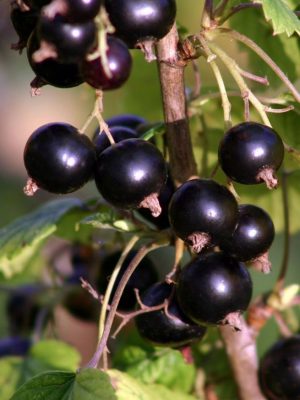 Our organic farm is located in Polish Pomerania, gmina Czarna Dąbrówka, the area covered by EU Nature 2000 program. Since 2012 the farm has been focused on cultivation of organic blackcurrant and have reached knowledge about planting healthy and tasty natural fruits. We started production of ecological confitures and syrups made of own natural blackberries. In 2019 we added to our product portfolio syrups, confitures and drinks based on other natural fruits.
We seek to provide consumers with healthy, tasty and authentic food while respecting natural life-cycle systems. All our products are harked back on traditional Pomeranian and Kashubian recipes. They are healthy, full of vitamin addition to our everyday diet.
Products possess ecological and traditional certifications and taste of our confitures and juices was appreciated in Pomerania Tastes contest, and we received Amber Laurel Wreath for the best Pomeranian product of plant origin. The contest "Pomerania Tastes" cultivates and popularizes culinary heritage of the region.
Organic food producer certificate:
PL-EKO-09/2300/21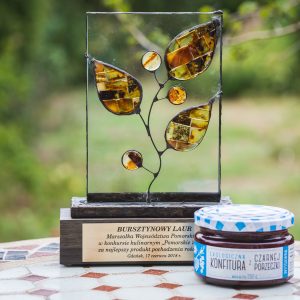 BLACKCURRANT CONFITURE SEMI SWEET
Confiture contains 65%  blackcurrant and 35%  sugar. This mix is liked by people preferring delicate sour resulting from content of Vitamin C and rutine. People love it as addition to breakfasts. Product is pasteurized.
 BLACKCURRANT CONFITURE  SWEET
Confiture contains 50% of  blackcurrant and 50% of  sugar. This products is beloved by children and contains all blackcurrant's healthy vitamins and minerals. Product is pasteurized.
 BLACKCURRANT CONFITURE  DRY
Confiture contains 80% of  blackcurrant and only 20% of sugar. The recipe was invented for people loving the taste of blackcurrant itself. It is perfect addition to meat and cheese. Some people love it together with ice creams or ingredient of cakes. Product is pasteurized.
ELDERBERRY CONFITURE
100g of elderberry confiture is made from 135g of berries. Elderberry contains significant amount of Vitamin B, C, and minerals like Iron, Potassium, Calcium, Phosphorus. All these are needed to keep us in health.
BLUEBERRY CONFITURE
100g of blueberry confiture is made from 135g of berries. Blueberry confiture preserves the unique taste and aroma of this wild fruit.  It contains a significant amount of Vitamin K.
STRAWBERRY CONFITURE
Confiture is made of famous Kashubian strawberries. Beside unique taste and aroma beloved by children and adults, it contains large amount of Vitamin C and minerals necessary to keep us in health.
APRICOT CONFITURE
Apricot Confiture, in addition to its unique flavor, contains large amounts of Beta-carotene-antioxidant, which transforms into vitamin A. Mixed with milk is a wonderful cocktail. Apricot Confiture can be served as a supplement to toast, breads, cottage cheese, yogurts, groats, puddings, pancakes, pies, omelets, ice cream. It works well in all kinds of pastries.
CHERRY CONFITURE
Our Cherry Confiture is fully natural and healthy. It was made according to the old recipe, thanks to which we managed to preserve the great taste and all the unique qualities of the precious cherry fruit. We created a product with a real cherry flavor and a natural delicate aroma. When it comes to health effects – cherries make it easier to remove toxins from the body, lower cholesterol levels in the blood, improve appetite, regulate digestion.
RASBERRY CONFITURE
Raspberry Confiture is made from juicy and aromatic raspberries. It is ideal for desserts, ice creams, sandwiches, cookies. It  can be heated and served with biscuits and fruit tea. This is a great snack for winter cold evenings. Raspberry fruits have for antibacterial properties, they help to treat the cold. They are also known for their sedative, painkillers and pressure lowering effects.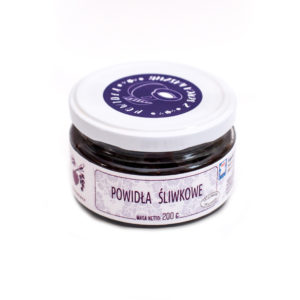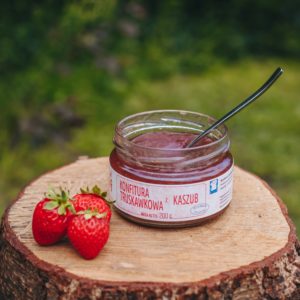 PLUM MARMALADE
Plum Marmalade is produced accordingly to traditional recipes and 100g of product is made of 170g naturally sweet and aromatic fruits. Marmalade is perfect breakfast addition and can serve as tasty ingredient of cake desserts. They contain antioxidants acting against harmful activity of free radicals.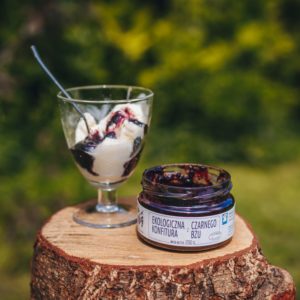 BLACKCURRANT SYRUP SWEET
Blackcurrant syrup is produced from blackcurrant and sugar. No addition of water makes it tasty and aromatic. 300ml juice is made out of 1kg of blackcurrant. Product is pasteurized.
BLACKCURRANT SYRUP DRY
Dry syrup is produced from  blackcurrant and sugar. No addition of water makes it tasty and aromatic. 300ml juice is made out of 1kg of blackcurrant. Product contains 80% of natural blackcurrant juice and only 20% of organic cane sugar. Product is pasteurized.
ELIXIR FROM ELDER FLOWERS
This tasty elixir is made of elder flowers, water, sugar and natural lemon juice. It is prepared in natural way, without preservatives. Elder flowers were used in traditional medicine. They have antiviral properties, lowering fever and act as pain reliever.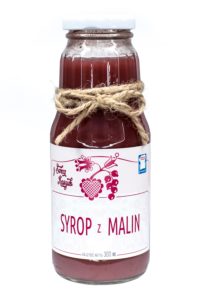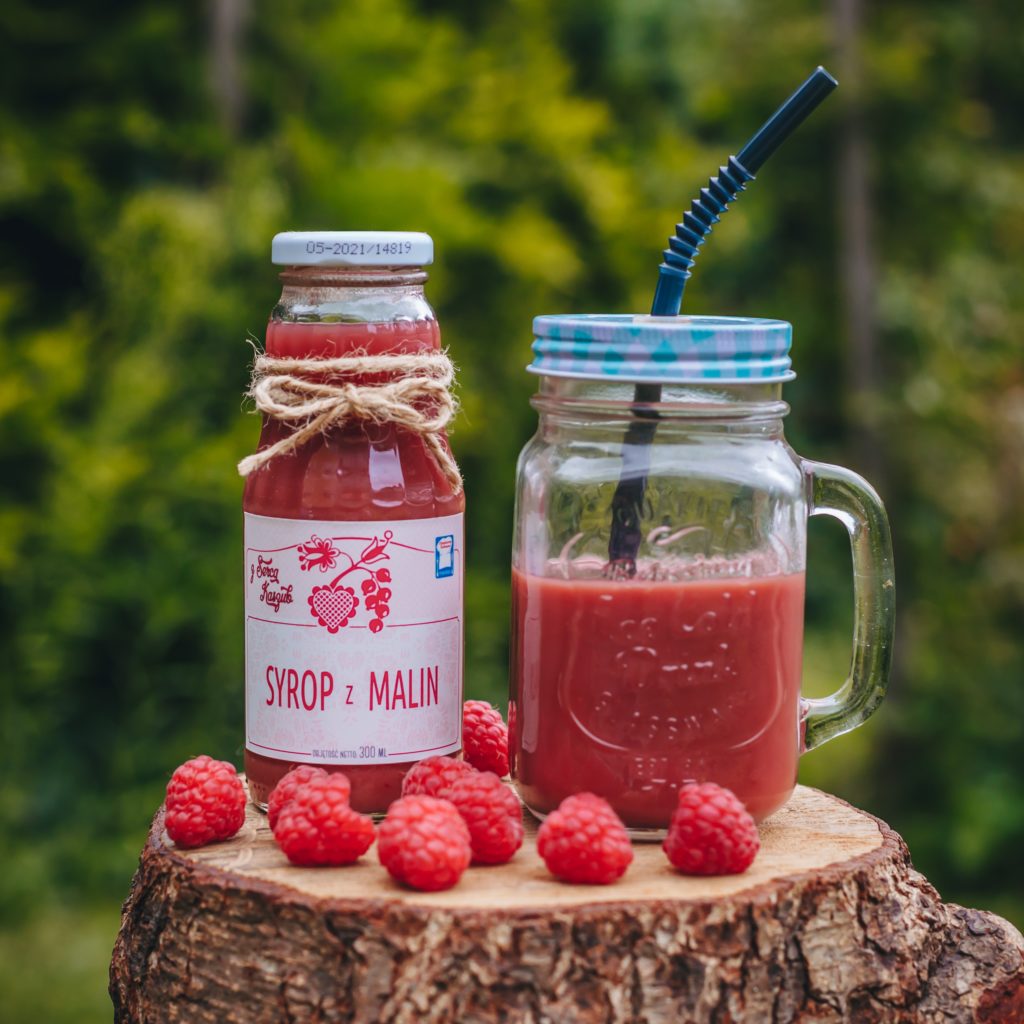 RASPBERRY SYRUP
This natural syrup is made of pressed juice. Low sugar contents makes the product not too sweet. It is perfect drink and addition to desserts and ice-creams. To achieve perfect taste of drink, it is recommended to add four parts of water to one part of juice.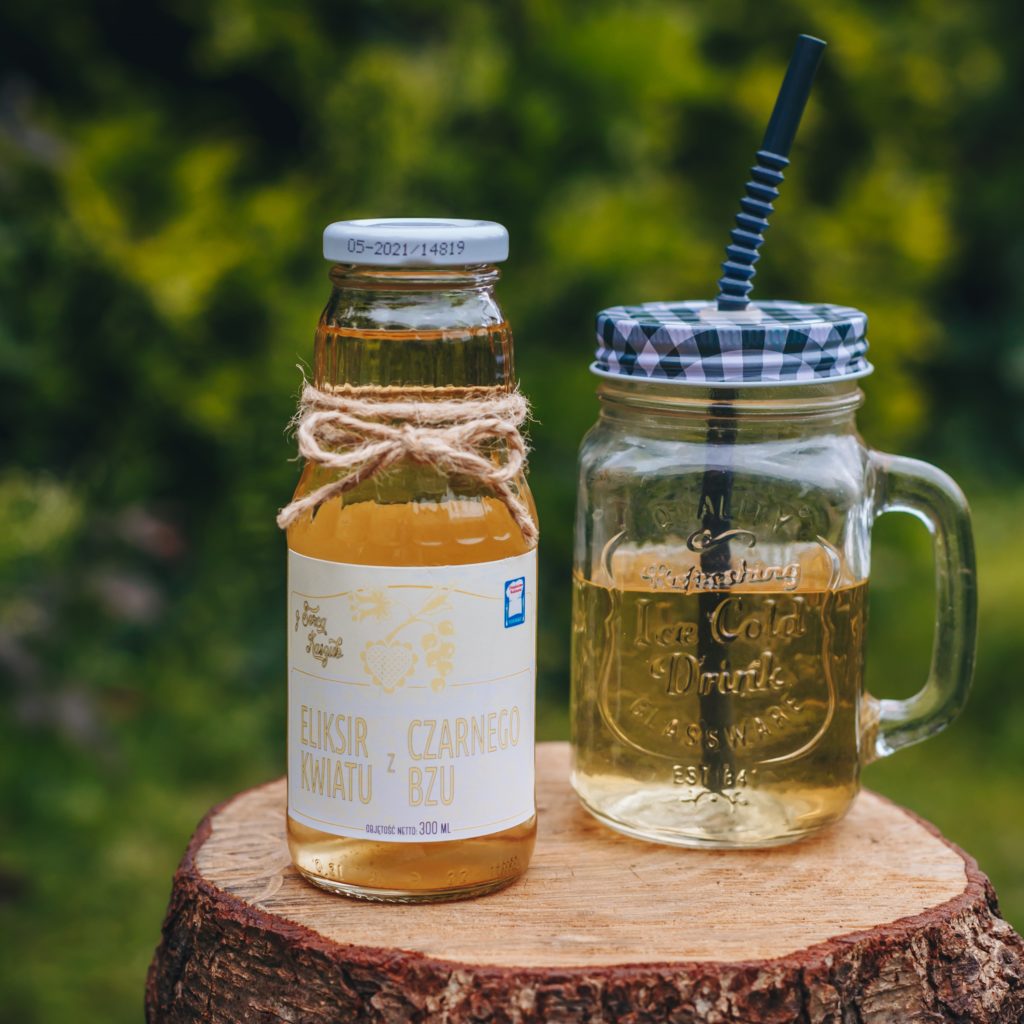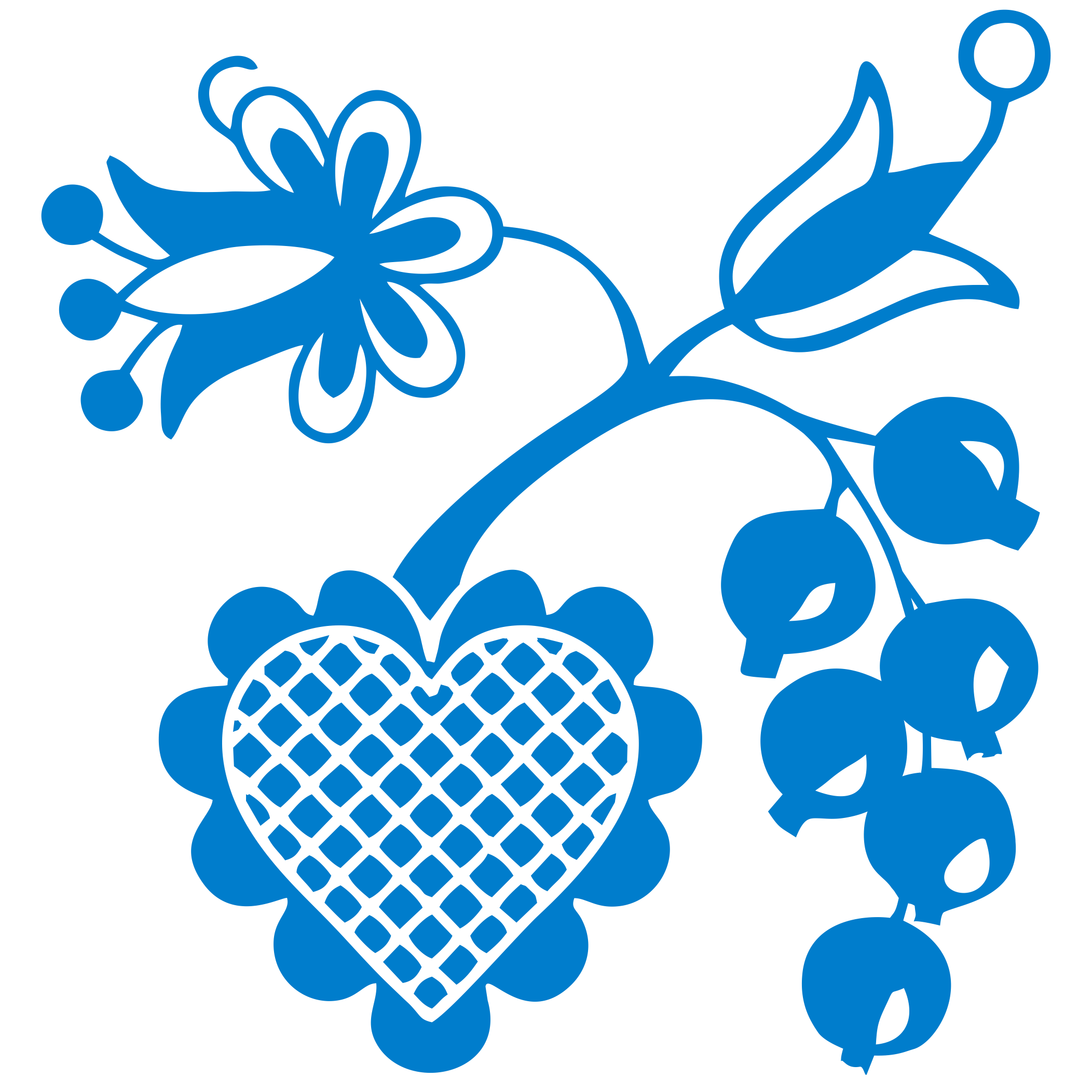 Annature
ul. Feliksa Nowowiejskiego 5
80-274 Gdańsk
Poland
Tel.: +48 517 717 937
contact@annature.eu